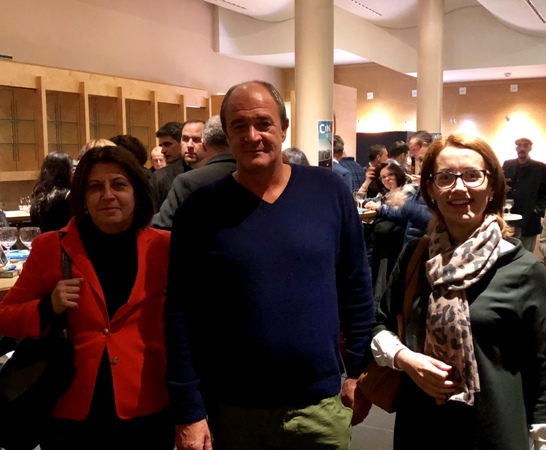 At the film festival CINEAST (films from Central and Eastern Europe) in Luxembourg, Serbian film "Requiem for Mrs. J.", directed by Bojan Vuletic was shown.
After the film, on Friday, 6th October, the debate followed with the actor and special guest of the Festival, Mr. Boris Isakovic. The discussions were about the depression, main topics of the film, about transition and crisis of all values. It was concluded that depression is not known to the Serbian people, it is a global problem which is present in Europe and around the world.
After the movie and debate, the cocktail was prepared by the Serbian Cultural Centre in Luxembourg and the Embassy of Serbia in Brussels.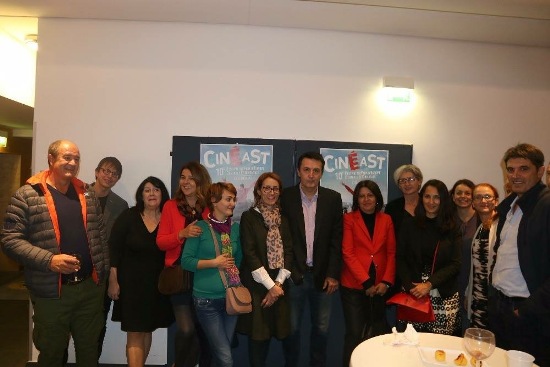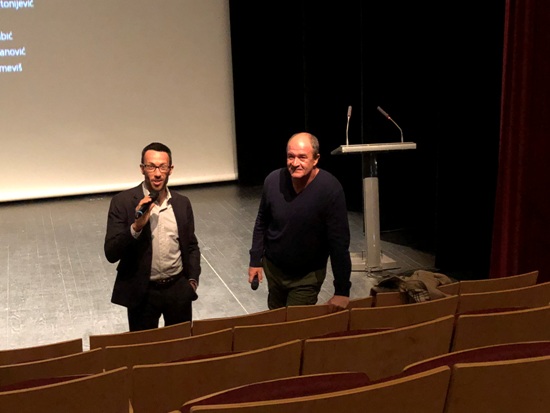 * * *