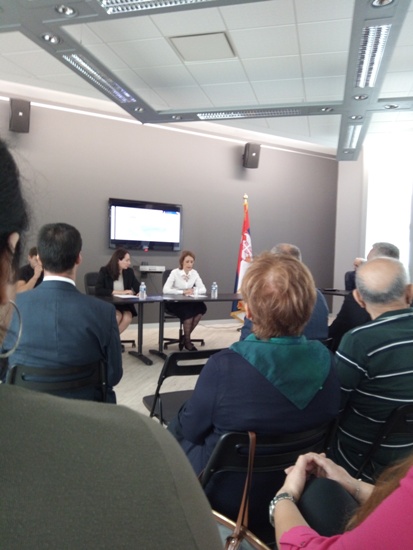 The Embassy of the Republic of Serbia in Brussels, organized on August 5, 2017, a commemorative gathering, on the occasion of the Day of Remembrance of the Serbs who were expelled and killed in Operation "Storm".
In the presence of Diaspora representatives, in the ceremonial hall of the Embassy in Brussels, a meeting, opened by Consul Ana Kosovac began with a minute of silence for all the victims and expelled Serbs and the intonation of the anthem of the Republic of Serbia, "Boze pravde".
Irena Banovčanin, chargé d'affaires in the Embassy of Serbia, addressed the participants and reminded of the tragic events of 22 years ago, when about 250,000 members of the Serbian people were permanently expelled from the Republic of Croatia.
It was followed by powerful testimony of Mirko Sarac, who arrived at the age of seven in the Republic of Serbia. Going into unknown, uncertainty, the hope that he will return immediately, the care for the fate of the family and the unconsciousness of the moment in which he was, particularly marked his presentation.
At the end of this part of the commemoration were shown the inserts from the film "Life after the Storm", by Snezana Stojkovic Pavlovic and Aleksandar Vukmirovic from 2005, which followed the fate of the returnees.
The commemoration was accompanied by a power point presentation with the most memorable photographs and messages about the suffering of the Serbian people during the "Storm", prepared by the Embassy of the Republic of Serbia.
At the end of the meeting was organized a cocktail.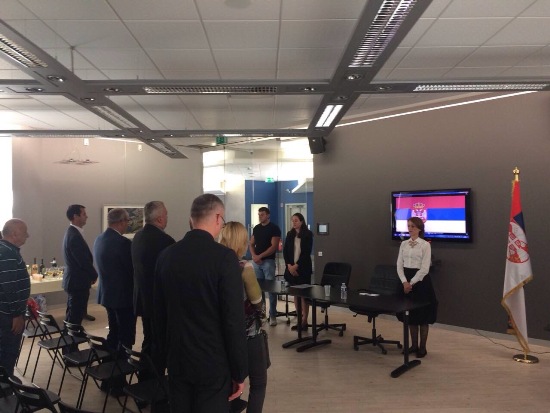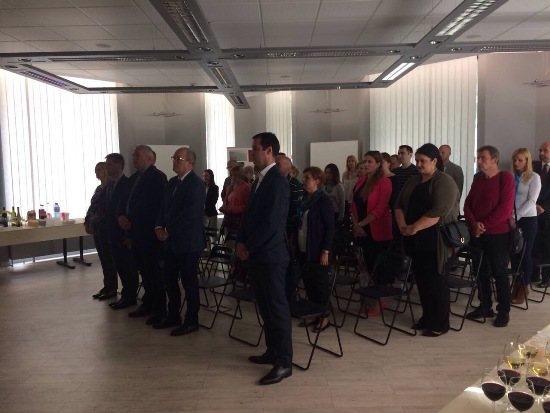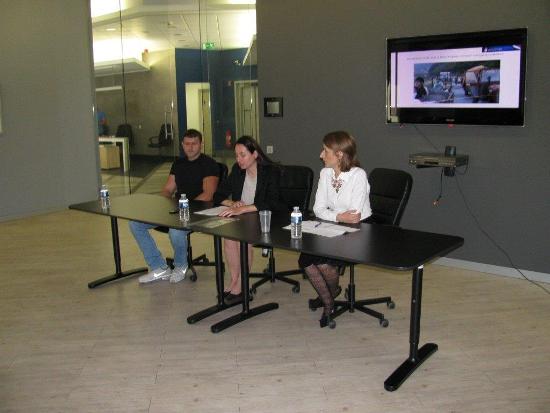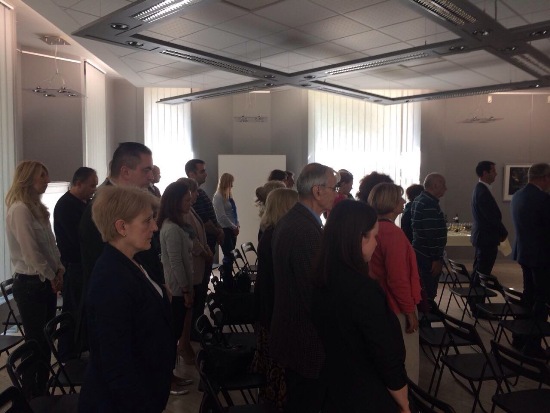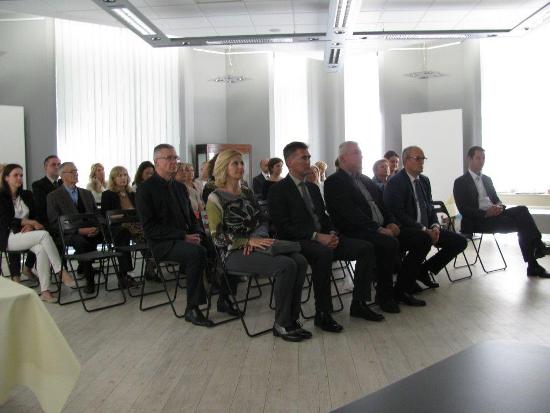 * * * * *